Shopping is a hobby that people enjoy doing both as a necessary and recreational activity. Whether you're shopping for yourself, your house's decorations, or any important occasions like your friends' wedding and birthday, it feels rewarding to shop. It might not be the cheapest activity or hobby, especially if you're a shopaholic. But a workaround to this is for you to be an ethical shopper supporting local and small businesses.
Buying gifts and things you need doesn't have to cost a lot of money if you know where to look. Right now, there is a huge demand for sustainable items, so supplies are at an all-time high. These sustainable alternatives to your lifestyle and the products you consume are essential for yourself, the community, and the environment. Therefore, check out some of the sustainable businesses that you should be supporting without having to leave your home because they're also online.
Ethical Shopping 101
Online shopping should make shopping more accessible, but sometimes you might get barraged with too many advertisements for products and services you don't need. Searching for businesses you want to support and items you need to buy can sometimes be a drag. But you can ditch the searching part, as there are sustainable shops that are also online that are worthy of your time and money.
Here are some businesses where you can shop responsibly without feeling any guilt:
1. Patagonia
Being in business for over 47 years means that Patagonia has gained notoriety in the environment-conscious business department. They have outdoor clothes made with raw materials that are either recycled or organic. These eco-friendly processes they use will even allow them to be completely carbon neutral by 2025. All the more reasons to take a break from your work-from-home training or job and enjoy going outdoors without feeling any guilt because you know you're supporting green entrepreneurs.
2. Citizenry
Nowadays, organic, recycled, and natural items are all the rage. So it's no wonder that you find it tough to filter through all the companies selling the same products. But why don't you try Citizenry, which sells products from all over the world? They mostly have home décor items ranging from pillowcases, pillows, bedding, and rugs. Having a piece of the world in every corner of your house while contributing lesser negative impacts to the environment will be your mantra when you shop from Citizenry.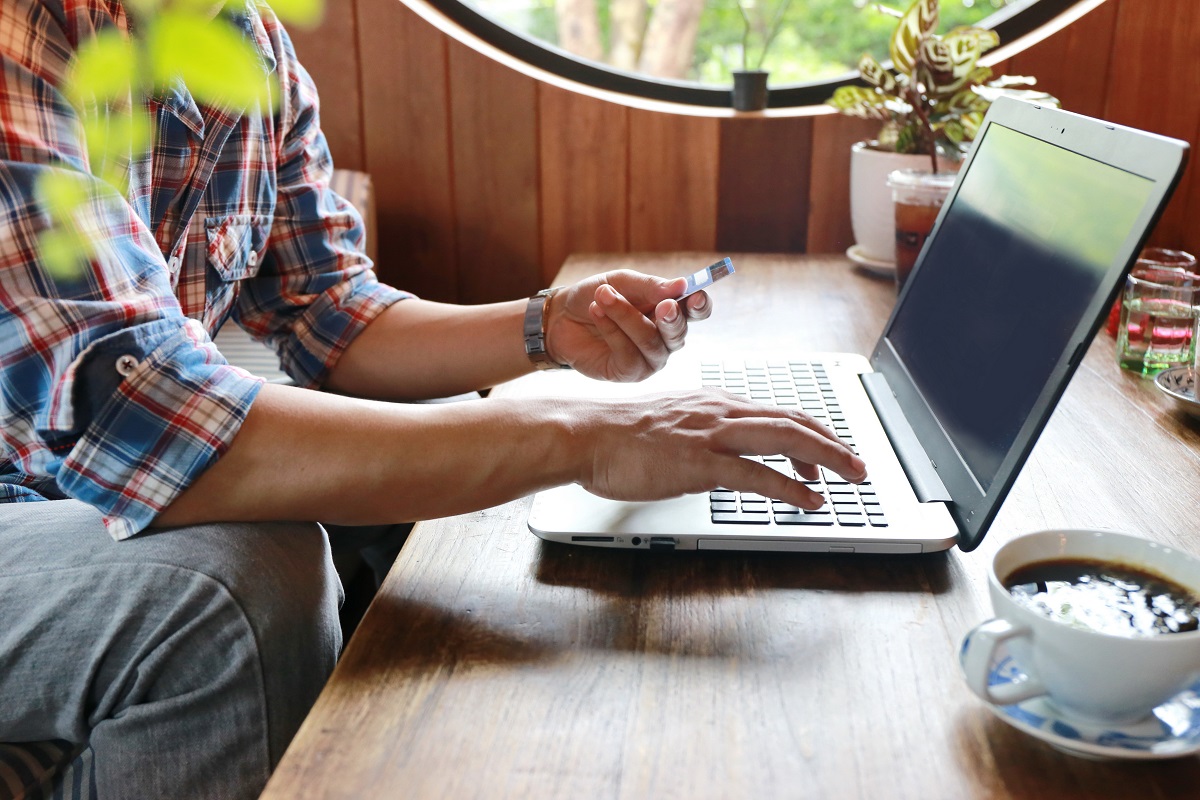 3. Seventh Generation
Seventh Generation is another company that has been eco-friendly since its inception in 1988. They have paper, personal care, and cleaning products wrapped in eco-friendly materials that help reduce waste.
Moreover, they aim for their products to help turn the world into a sustainable and equitable place for future generations to come, which is their mission and vision as a company. If you need another reason to support them, they also donate half of their funds to indigenous organizations. One purchase from them is like hitting two birds with one stone as you shop ethically and indirectly supporting these vital organizations aiming to make the world better.
4. Sustainable Home Goods
The name of the store says it all; Sustainable Home Goods sell sustainable home goods. Besides these products, they also support local artisans by collaborating with them to bring you the most extraordinary items from woodblock prints, produce bags, reusable gift wraps, and hemp shirts.
They are also well-known for their transparency about each product's production process to ensure their customers only use sustainable and eco-friendly materials. Besides knowing the products you purchase are green, you will also learn the process of creating each of them doesn't have that much negative impact on the environment.
5. Pela
You've probably seen the viral videos and photos of marine animals that are stuck in plastic or those with plastic in their noses and stomachs. These are why the world needs to find an alternative to plastic products and stop depending on them. Pela supports this notion that the world needs to veer away from plastic dependency as they create the world's first 100% compostable cases for your phones. Protecting your phone while protecting the environment has never been this easy.
Live Ethically
Shopping is a hobby and activity you can just for to meet your personal needs; it can also be a revolution in a capitalistic society. You can enjoy it and use it to positively impact yourself, the communities around you, and the whole world. So think twice before you shop online and click on "add to cart" as you can live an ethical and sustainable life as a shopper.