Define a company culture that encourages collaboration, transparency, and innovation. 
Encourage employees to take on new roles and responsibilities. 
Participate in relevant training programs and attend conferences to stay ahead of the competition. 
Partner with culture change consultants to ensure that your team is aligned with the company's core values. 
Hire the right talent by setting clear job descriptions and qualifications, creating a screening process, and leveraging interviews. 
Building a successful startup requires more than just having a brilliant idea. It takes skilled talent and a high-performance culture to drive your startup to success. A great team is essential if you want to achieve long-term growth and success. However, the process of building a high-performance team can be challenging, especially for startups. Here are some tips that you can use.
Define Your Company Culture
Your company culture is like your startup's DNA. It determines how your team acts, their values, and how they work together. 
Defining your company culture is a critical step in building a high-performance team. You must create a culture of transparency, collaboration, and innovation that aligns your team with the company's core values. For instance, you can set team goals that everyone will work towards and have each employee sign a code of conduct to ensure everyone is working with the same values.
If possible, you can also consider implementing perks that can help create a positive and energizing work environment. These could include things like free snacks, flexible working hours, or even team-building activities.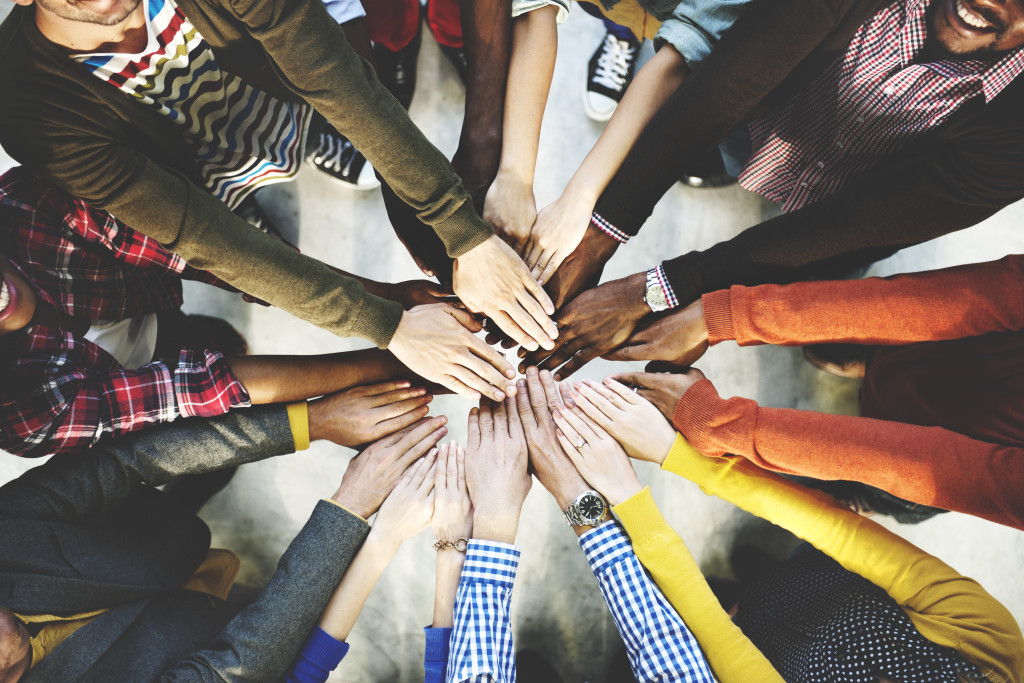 Partner With Culture Change Consultants
Partnering with experienced culture change consultants can also be a great way to ensure that your startup is building a high-performance team if you can't decide on the direction you want to go at first. These consultants can provide the necessary experience and expertise to help your startup create a thriving culture.
They can help identify the company's vision, provide guidance on how to implement them into your team culture and offer advice on how to create an environment that encourages collaboration and innovation.
In some cases, they can also provide personalized coaching and consulting services to help your team members work together better.
Encourage Professional Development
Another way to build a high-performance team is to invest in the professional development of your employees. You need to create an environment where your employees feel comfortable learning and growing their skills. Here are some things that will ensure your team is always up to date with the latest trends and technologies:
Encourage Them To Take on New Roles
The key to creating a high-performance team is to encourage your employees to take on new roles. This could include learning new skills, working on new projects, or even taking on more responsibility in existing positions. When employees have the opportunity to learn new things, they become more engaged and motivated in their work.
Participate in Training
An essential part of building a high-performance team is to ensure that your employees are participating in relevant training and professional development programs. By providing these opportunities, you give each employee a chance to hone their skills and increase their knowledge.
Attend Conferences
Attending conferences is an excellent way for your startup to stay ahead of the competition. These events help employees learn from industry leaders and experts while also providing them with networking opportunities that can help them gain valuable insight into the industry. Conferences also provide a platform for teams to collaborate and exchange ideas, which can be invaluable for startups looking to stay competitive.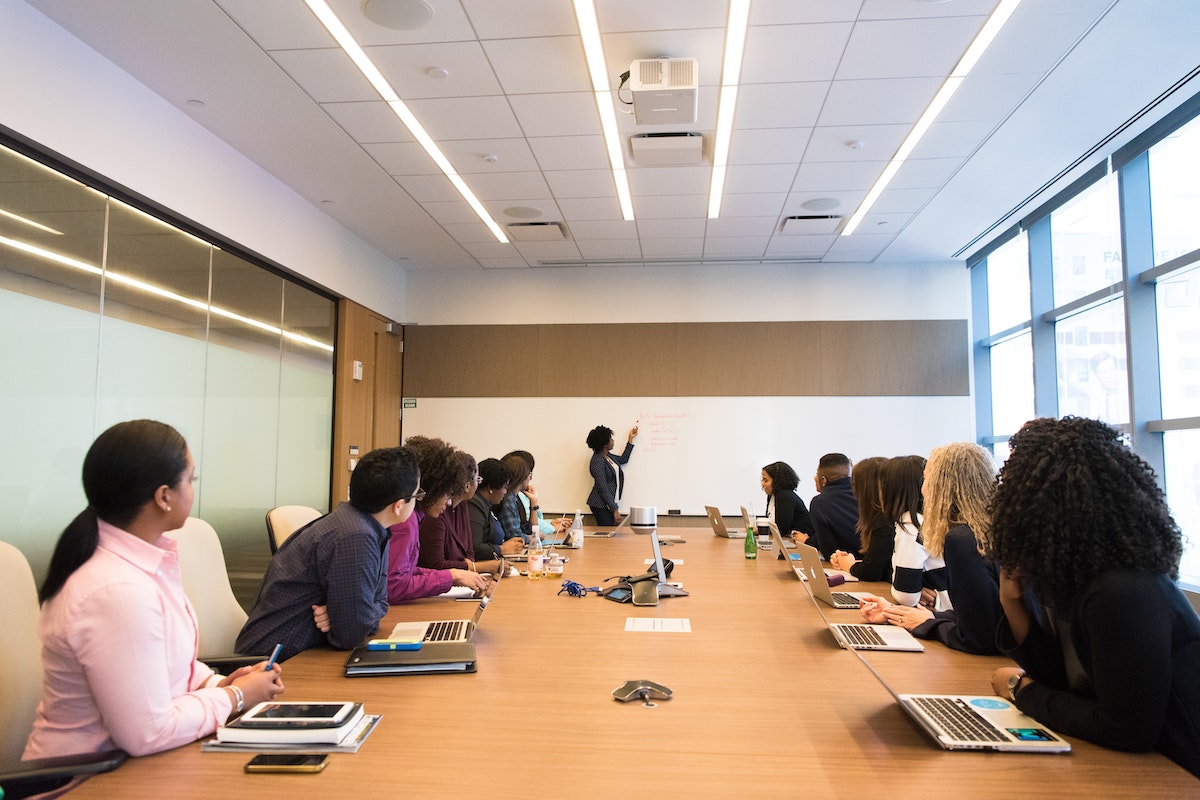 Hire The Right Talent
When you're trying to build a high-performance startup team, hiring talent is a significant step. You need to search for the right people who align with your company's core values. Here are some strategies that you can do to hire the right people for your startup team:
Set Clear Job Descriptions and Qualifications 
The hiring process is a crucial part of building a high-performance team. It's essential to clearly define the job descriptions and qualifications for each role in your startup, so you can find the right people who possess the skills and traits needed for the job.
Create a Screening Process
The screening process is an essential part of building a high-performance team. It ensures that only the most qualified candidates make it through to the hiring stage. You should have a well-planned screening process that involves interviews, tests, and references to ensure that you are selecting the right people for your team. By having a well-defined screening process, you can quickly identify the best candidates for each role.
Leverage Interviews
The interviews are an essential part of the hiring process for building a high-performance team. They allow you to get to know the candidate more closely and better assess their skills, qualifications, and cultural fit. During the interview, you can ask questions that will help determine if they have the experience and expertise needed for the role.
Building a high-performance team is critical for startup success. Creating a culture of transparency, collaboration, and innovation requires a clear strategy and strong leadership. You must attract the right talent, train them, and promote open communication between team members. With consistent effort, you can develop a culture that fosters continuous learning and improvement. By following these tips, your startup can build a thriving, high-performance team culture that will propel you to success.