In communities that we identify as our home and comfort zone, it makes good sense that we want to keep it secure for the safety of our family and our own peace of mind. Property safety is one of the crucial aspects of a homeowner's life, as it guarantees the security of the residents within the area. That is why when security threats arise in a community, the issue is something homeowners cannot ignore.
Today, homeowners resort to the most advanced security features to keep their families safe. From surveillance systems, security cameras, and smart home systems equipped with ProdataKey features, these security components have become a necessity for people who are greatly concerned about the safety of their family members and neighborhood.
While there are worst possible scenarios that endanger the safety and security of a community, there are plenty of ways to improve public safety and strengthen its security. This article offers suggestions to educate homeowners and improve security features in a community. Read on to establish a safer residential space and lesser crime rates in your area.
Form a neighborhood watch
Are you well acquainted with the members of the neighborhood? Do you notice the cars they use, their frequent visitors, and guests who stop by once in a while? Most homeowners rarely involve themselves with the activities of their neighbors since they prefer to keep a private life to themselves. But knowing the familiar faces in a neighborhood makes a difference in preventing crimes, from robbery to illegal activities.
If you move to a community without a neighborhood watch program, it is about time to establish one. The best way to start is to find members who are keen to join. As much as possible, you have to involve as many people as possible to ensure overall cooperation. As soon as you have gathered members willing to exert their effort and time, coordinate with the local police enforcement and inform them about your plans.
The local enforcement will send police officers to take part in meetings and educate members about efficient crime control and police services. You will find this helpful in detecting suspicious activities and reporting them to the right authorities.
Make sure to stay consistent in organizing neighborhood watch meetings to ensure the participation of the members and encourage more to join. You can hold them in any community area, online, or other venues the members find convenient. Use the opportunity to discuss safety issues and consult the local police about the right preventive measures.
Create a social media group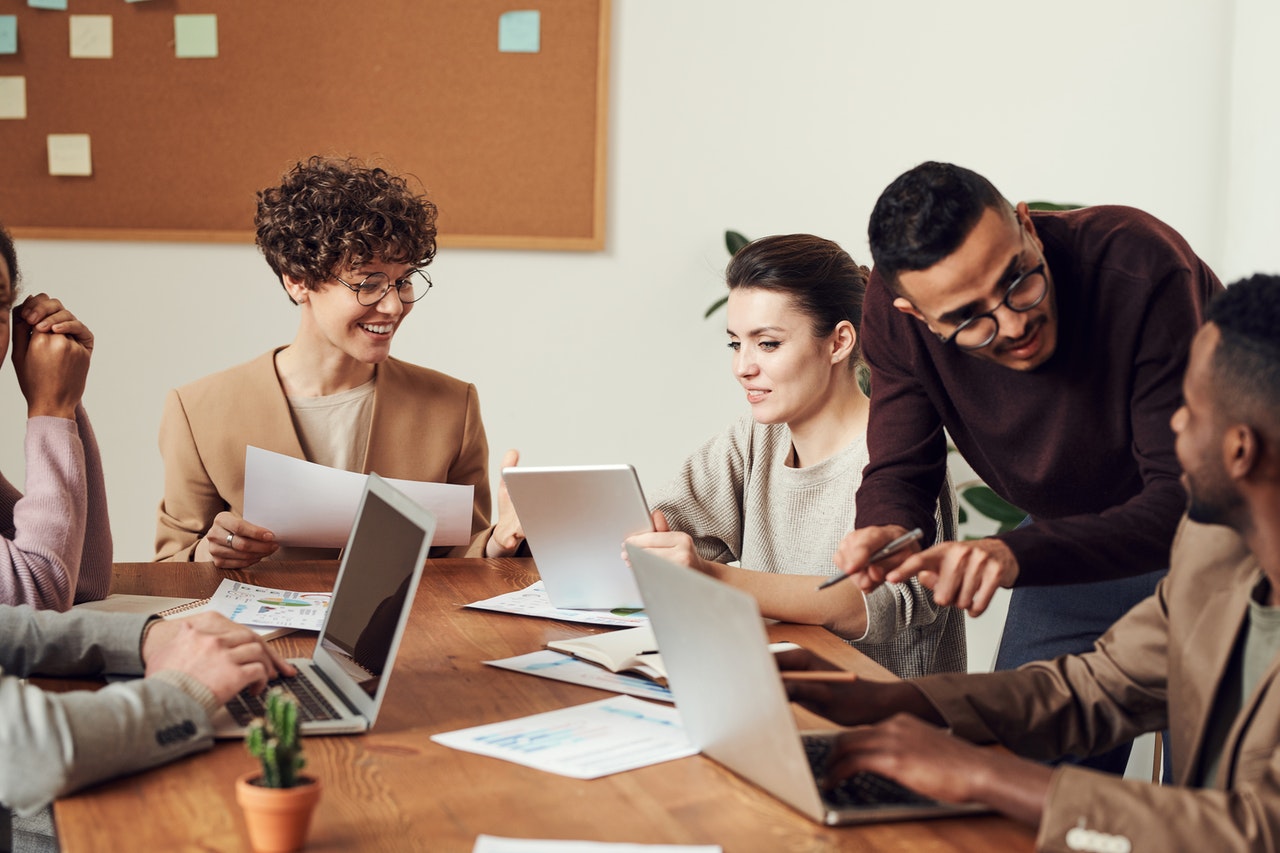 Use the power of social media to leverage the security measures of your neighborhood. Start by creating a Facebook group focused on community activities. Members can also use it as a community board to inform and update members about the latest happenings within the area. If the neighborhood already has one, ask the group moderator to promote your community safety initiatives.
Having a social media group will also help strengthen community awareness and participation. Use it as an avenue to form clean-up drives to improve landscaping safety, such as fire hazard education, pest prevention, and revitalizing public space. You can also organize a self-defense program for children and encourage parents to sign up for their kids. This way, children can easily protect themselves in times of adverse situations.
Secure your home
There will also be certain limitations on the security measures established by the entire community. At the end of the day, the responsibility of securing your family and property depends on you. You need to make time checking the most vulnerable points of your residence and learning how to solve them.
For example, kids who frequently forget to lock the door whenever they are alone at home expose your home to greater danger. A great tip is to upgrade the door lock by installing smart locks that allow you to lock the door even if no one is at home. Modern security cameras also come with advanced features, such as zoom function, motion detection, and smart home compatibility.
Another great tip is to repair damaged or broken windows and doors and eliminate possible entrances in the house. Burglars are very cunning when it comes to criminal activities, so you need to outsmart them by implementing highly effective security measures.
The safety of community members is everyone's responsibility, from the association, your neighborhood, police, and your family as well. Use the suggestions above to join forces with your community to improve safety and strengthen security within your area.