Professional contractors know that tools are as essential as any part of their business. Without them, they wouldn't be able to provide the best services for their clients. And when it comes to general contract work, there are several necessary pieces of equipment to get the job done. However, there's an essential distinction between having tools and having the right ones.
If you're considering starting a general contractor business or building things at home, here are the 'right' tools you will need to build like a professional.
Tools for Safety
Before considering starting a general contracting business or beginning any extensive DIY projects, you'll need to consider having the right tools for safety.
For instance, if you need to weld some materials for a project, you'll need to have a welding fume extractor. It's the equipment used for eliminating fumes created when working with metals in various welding applications. You can look for your nearest local stores to check welding fume extractors for sale to protect yourself from the fumes.
Other safety tools that you should consider adding to your kit includes PPE (personal protective equipment) such as gloves, goggles, ear protection, and a hard hat.
The Basic Tools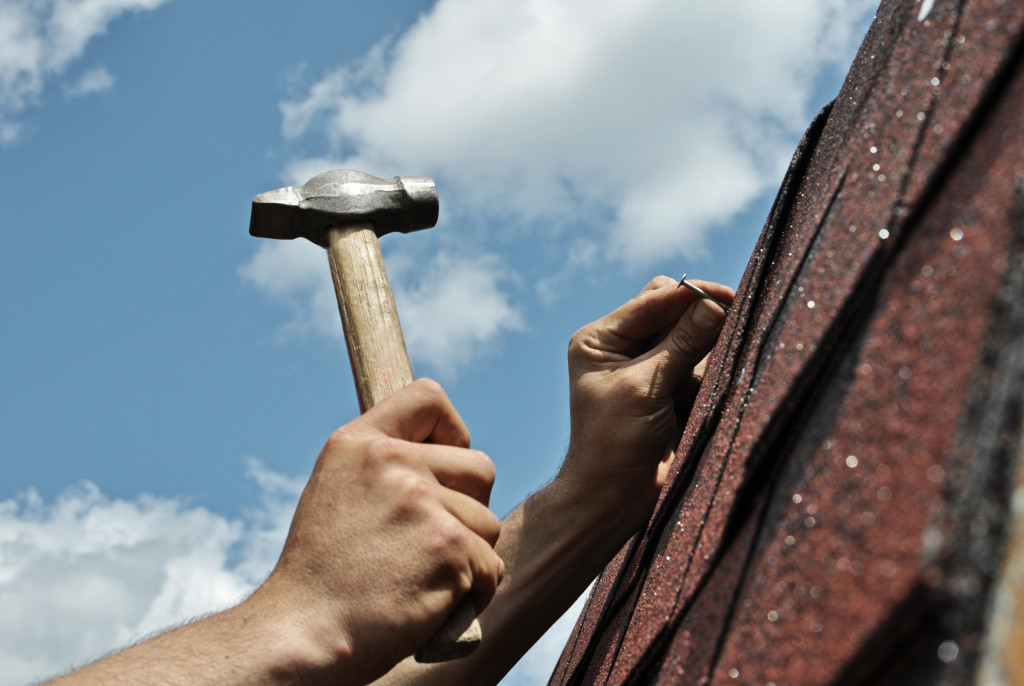 No matter what construction field you're working on, there are several essential items that you will need. Primary tools that every general contractor or builder include things like:
Nails — Ensure you grab different sizes of nails to save yourself the hassle from not having the right nails.
Hammer — Like with nails, you need to consider having different hammers for various projects. For instance, if you need to knock down walls, it's best to use a sledgehammer.
Adjustable Wrench — A burden that most contractors face is carrying bulky tools when on the job. You can minimise the strain by using adjustable items.
Screwdrivers — These come in a wide variety, so it's best to have a good mixture of them in your arsenal. It's one of the more versatile tools that every builder needs.
Trimming or Utility Knives — A utility knife is a must-have for any builder because you may never know what you may need to cut while working.
Besides these hand tools, it's best to bring measuring tools such as metal rulers, tape measures, spirit levels, carpenter's squares, and pencils. A simple tool belt, toolbox, or other carrying devices can hold most of these smaller tools, allowing you to store them easily and comfortably.
Power Tools
These tools give you a faster and more convenient way of finishing your project. When starting, having a set of the most common power tools can help you out immensely. The essential power tools that every contractor or builders needs include the following:
Power Drills — When you need a tool that requires more than a couple of nails, a power drill is your best bet. It's ideal for drilling brick and sheet metal.
Sanders — A sander helps you sand down and smoothen out any rough areas of any surface.
Oscillating Multi-Tool — You can use this tool for several jobs, including removing grout, window repairs, sanding, caulk removal, etc.
The primary power tool you need to have is your power drill, but your specialty will dictate what other power tools you'll need to have with you at all times. When starting a contracting business or doing projects at home that require equipment, it's best to stick with the essential tools mentioned. Never purchase expensive tools that you'll rarely use, and if a job calls for high-powered tools, consider renting instead.