Shipping is a vital part of the whole e-commerce shopping experience. Most e-commerce owners tend to consider it an afterthought, but in fact, it can make all the difference between a sale and a missed opportunity.
That said, here are three ways you can optimize your shipping strategy to improve customer experience and attract more revenue:
Be transparent
Research shows that 55% of all abandoned carts are due to shipping costs. Don't wait until the end of the checkout process to factor in shipping costs. The sooner your customers see their shipping fees, the better. This way, they don't get put off by any unexpected charges.
If you want to make shipping costs more apparent at checkout, e-commerce platforms allow you to automate shipping fees based on ZIP code. This means when a customer inputs her address or location, shipping fees for that area are automatically computed and added to the subtotal of the order.
If your products have the same size, weight, or shape, adopting a flat-rate shipping system can help you better manage customer expectations. Profits will also likely increase as customers will tend to increase their order value to maximize the flat rate.
To compute for your ideal flat rate, factor in your average margin per unit and average shipping cost. This will help you come up with a fair number while still achieving positive returns.
Optimize your packaging
Packaging design can have a direct impact on branding and customer experience.
When your packaging consistently reflects your brand image, you further solidify brand recall and customer loyalty. You can also use your packaging to explore new ways to showcase your branding.
Effective packaging will largely depend on size and materials. Too little packaging can put the products at risk of damage, while too much can cause inconvenience to your customers. Excessive packaging is harder to unpack and could even raise sustainability concerns.
To date, poly mailers is known to be the most reliable type of packaging for protection. Most poly mailers are made of 100% polyethylene material, offering full resistance to water and tear. Buying your poly mailers wholesale can help reduce the price per piece and speed up your shipping processes.
Offer free shipping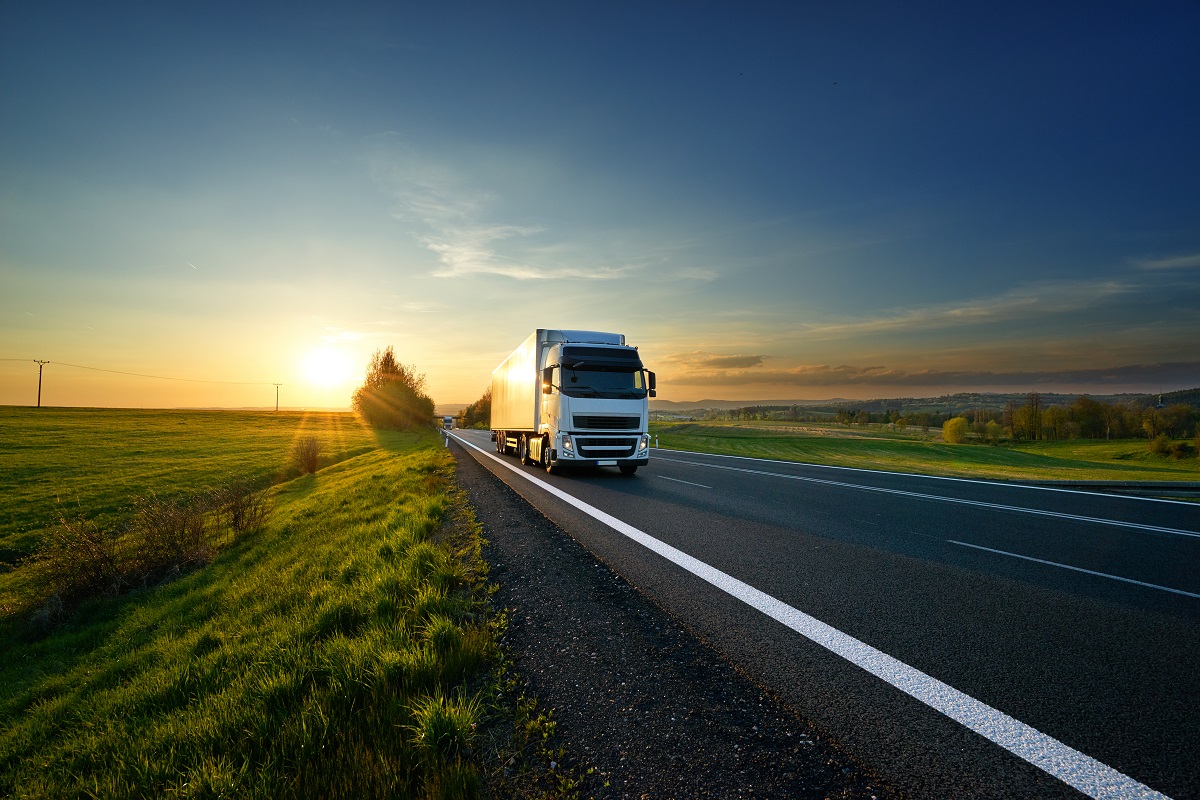 Customers love free shipping. It also makes for a great marketing tactic since it's self-explanatory and has a positive effect on conversion rates.
While it might be beneficial to your customers, free shipping brings additional challenges on your end. As the provider, you'll have to shoulder carrier fees while ensuring you're still earning enough.
Before offering free shipping, it's vital to understand its effect on your bottom line. Remember, you're making and losing money on each order. You need to find a balance between the two to save your revenue.
That said, the most effective approach to free shipping is to offer it for orders that reach a certain total amount. This way, you can cover shipping and still gain profit. You might also want to exclude bulky or heavy products since they usually bring more substantial shipping costs. Limiting the promo to smaller items would keep expenses at a reasonable amount and have less impact on your bottom line. Smaller products will also drive customers to purchase more on your website.
To stand out amid thousands of e-commerce businesses, you need to provide the best customer day in and day out. One way you can do that is to adopt a seamless and honest shipping system. This will not only help grow your profit margins but also build credibility and trust.