In the "experience economy" that everyone's living in right now, there's no better differentiator than excellent customer experience. After all, to stand out from the crowd and sustain this in this highly competitive market, you'll need to create experiences delighting customers and urging them to seek your brand again and again.
Essentially, customer-centricity pertains to the set of beliefs, ideas, and values that places the customer at the core of the business that provides a positive customer experience at the point of sale and after, driving profit and gaining a competitive advantage.
With that in mind, here are seven ways you can turn your business into a customer-centric organization.
Ask for Customer Feedback
You can't address customer needs and wants without knowing what they want in the first place. So, it's best to make an effort to ask for feedback and ask them questions regarding your business. These include what they expect when visiting your website, what they dislike about your brand, and why they churn every quarter and switch to competitor brands.
You can ask for feedback by asking for reviews about your products or services or building a strong 'Voice of the Customer' or VOC program, giving your customers a 'voice,' helping you create a genuinely customer-centric business. One that's responsive to customer needs while continually exceeding expectations.
Asking for customer feedback can help your team identity and remedy internal bottlenecks directly impacting the end customer experience while proactively identifying dissatisfied customers and turning their negative experiences for the better. Plus, it gives you a holistic understanding of customer sentiment towards your brand, helping you evaluate your customer-centric strategy's efficiency.
Anticipate What Customers Need
Besides asking for feedback, sometimes, anticipating in advance can help you out, allowing you to provide better, faster, and satisfactory services. That's because although your customers may be able to accurately give an account of what they want, predicting or gauging what they desire means quicker progress. However, it can be challenging for most people. So, most rely on companies to anticipate their needs and create helpful suggestions accordingly.
Regardless of the path you choose, whether you hire professionals or anticipate carefully, it can help you become one step closer to becoming a customer-centric business.
Invest in Top-Notch Customer Service
Customer-centric businesses don't consider customer support as a cost of doing business. Instead, it's regarded as a revenue generator, using the support team as the driving force behind its growth. After all, the customer support team is the closest to your customers, helping them achieve their goals and make the buying process easier. That's why to establish a functioning customer-centric business—you'll need to invest significant time and resources.
The best way to ensure your customer support team is doing their jobs is by carefully screening individuals and eschewing metrics such as first response time to measure customer happiness and effort. These investments will build the space to elevate your customer service team to more in-depth and proactive conversations with your customers, showing your company's genuine values.
Meet with Customers Personally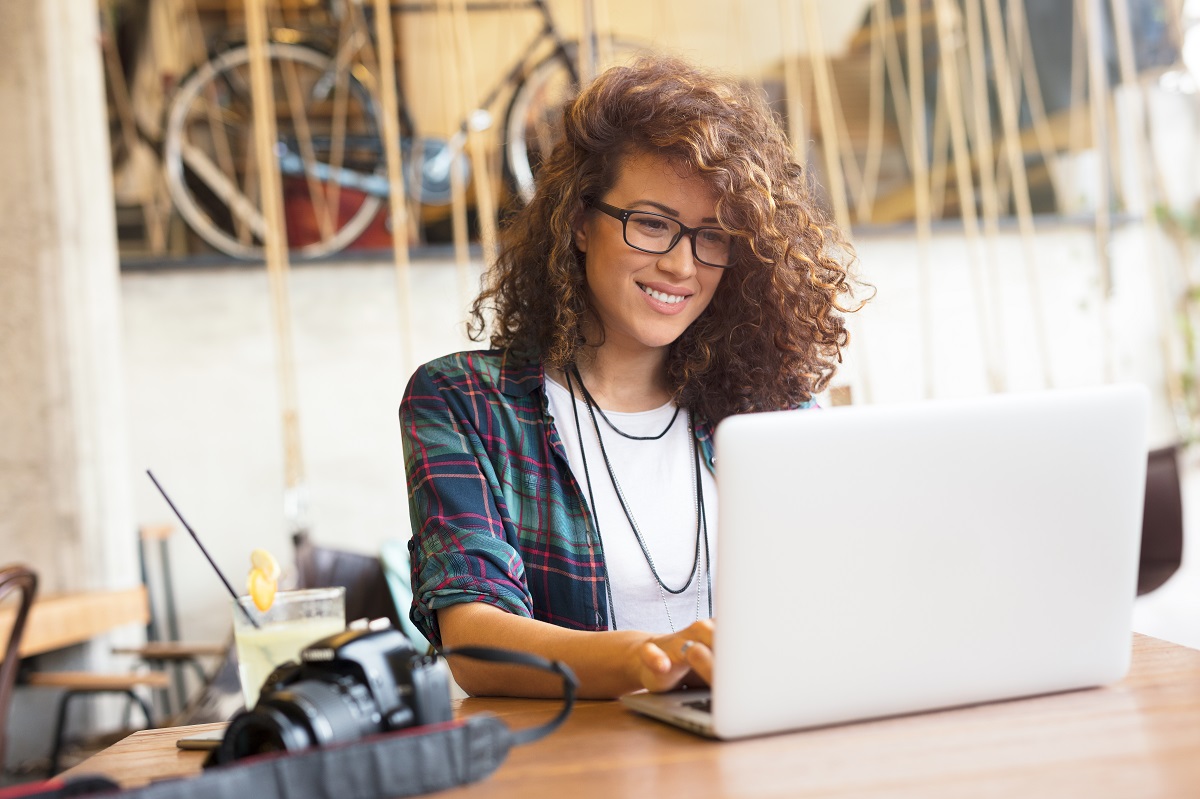 Back then, conversing and interacting with customers in-person was easier. However, today, for modern businesses, this isn't the case. Although the advent of technology has made the potential touchpoints for feedback more convenient, there's less in-depth contact, making it feel 'superficial.' The best way to combat this is by bringing back traditions and interacting with your customers in person.
Doing this provides value to your customers and brand, bringing you closer to customer centrism.
Look Beyond the Purchase
In the end, the goal is to get customers to buy your products or pay for your services. However, when they do any of those once, you'll need to ensure they buy again to drive sales and success. Plus, retaining existing customers is a smarter financial move for your business since it costs nearly five times more to get new customers than keeping pre-existing ones. The best way to motivate your current customers to buy from you again is by giving them added benefits—extending beyond the purchase point.
These added benefits should help customers reach their goals while creating a better and more memorable customer experience. So more people will start affiliating their success to your brand, thanks to your business's products or services.
When establishing a customer-centric business, not only will the customers benefit, it will also empower your employees to make better decisions and do their best in their jobs, creating an overall strong company culture. Plus, the tips mentioned can help you become one step closer to achieving just that.