Single parents face a unique set of challenges when raising a family. They also have to contend with the stress of being the sole breadwinner and head of the household.
Being a single parent is hard enough, but being a single parent in a community can be even more challenging. If you're part of a community and you want to help single parents, there are a few things you can do to make their lives a little bit easier. Here are some tips: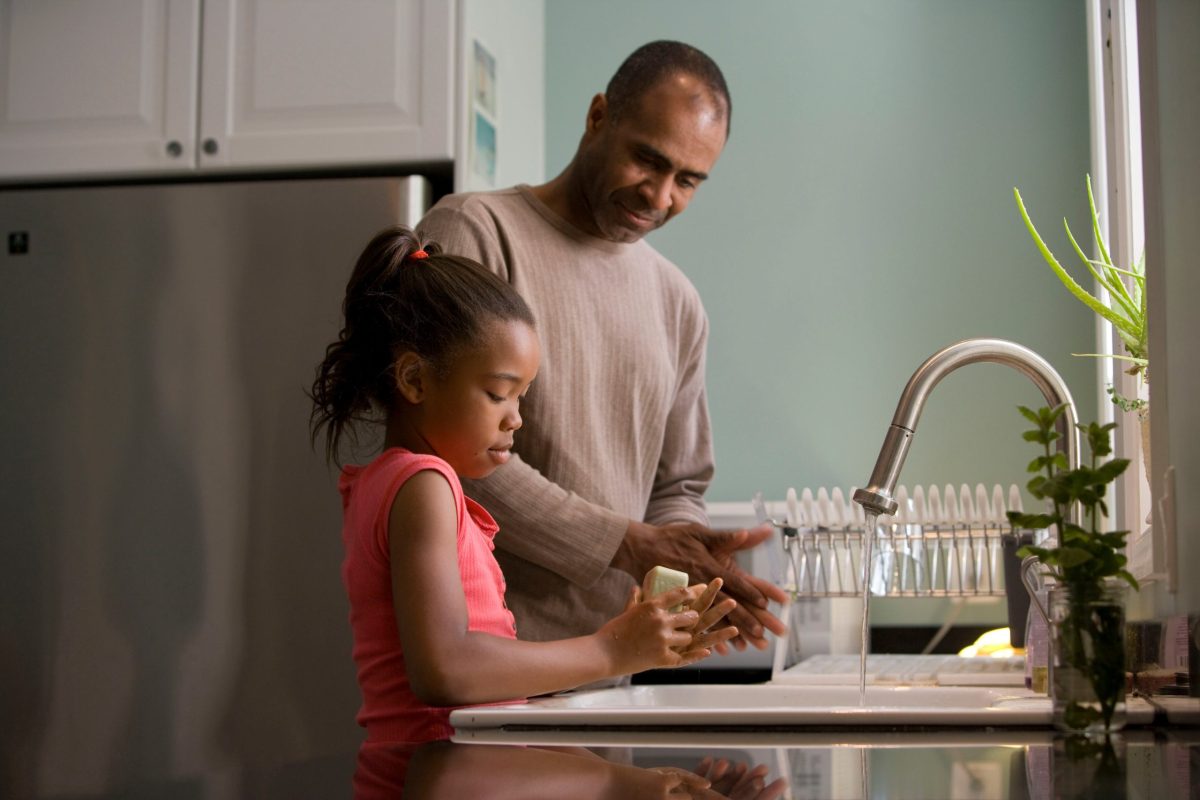 Organize a babysitting co-op.
You can help single parents in your community by organizing a babysitting co-op. This way, the parents can take turns getting some time to themselves, and the kids will have someone to play with. It's a great way for everyone to get to know each other better and for the kids to make new friends.
The community can also work with a reputable child care center to help care for the children while the parent is at work. The center should provide a nurturing environment to ensure the children will not feel unwelcome.
Do weekly chores for them.
Most single parents are incredibly busy trying to manage their time and take care of their children. They often do not have the time or energy to do household chores. This is where you can come in and help them out. Offer to do weekly chores for them, such as vacuuming, laundry, and dishes. This will free up their time and allow them to focus on spending time with their children.
You can also go on a grocery run for single parents. Grocery shopping is one the things that can take up a lot of time, especially for parents who have young children. If you offer to do their grocery shopping for them, it will be one less thing that they have to worry about.
These are just a few ways to help single parents in your community. If you have the time and ability, there are many other ways that you can help out as well. Every little bit counts, and the parents will appreciate your support.
Organize a carpool.
If you have a good neighborhood, getting together and organizing a carpool can be a great way to help out single parents in the community. By taking turns driving kids to and from school, ballet, soccer practice, and so on, parents can save money on gas and reduce the time they spend behind the wheel. It also means that there's one less thing for single parents to worry about.
If you're interested in organizing a carpool, start by talking to the parents of kids who live near you. Many parents are already carpooling with other families, so putting something together shouldn't be too difficult. Once you have a few families onboard, work out a schedule that works for everyone. It's also a good idea to have a backup plan in case someone can't make it on a particular day.
Organizing a carpool can be a lot of work, but it's worth it if it means being able to help out single parents in your community. Not only will they appreciate the gesture, but their kids will benefit from having more time with their parents.
Check-in regularly.
One of the best things you can do to help single parents in your community is to check in with them regularly. This lets them know that you are thinking of them and that they are not alone. It also gives them a chance to ask for help if they need it. Checking in regularly also helps build a supportive community for single parents.
It's important for single parents in a community to check in regularly with one another. This allows them to share resources, support each other, and problem-solve together. Checking in also will enable them to stay up-to-date on what's happening in each other's lives. This can be especially helpful when it comes to shared custody arrangements.
Donate clothes and toys.
When donating clothes and toys to a single parent in your community, you are providing them with some much-needed assistance. These items can help the parent to keep their home looking and feeling organized and comfortable. In addition, donated items can help to reduce stress and provide a sense of stability during a difficult time. If you can, consider donating gently used items that the parent can use for their children. This will help the children to feel supported and loved as well.
These are just a few ideas for ways that you can help single parents in your community. Taking on some of the burdens can make their lives a little bit easier. And, as a bonus, you'll also get to know them better and build relationships that will enrich your own life.