Provide exceptional service for your customers to build strong customer loyalty and trust. 
Utilize marketing initiatives such as social media, email campaigns, print ads, and direct mail campaigns to promote discounts and specials. 
Put up local advertising campaigns with creative imagery or media to appeal to local drivers. 
Establish customer loyalty programs with reduced-cost maintenance services, free check-ups, and discounts on certain parts. 
Auto repair shops are essential to any community, providing a valuable service to keep people safe and their cars running smoothly. Unfortunately, not all auto repair shops have the same level of success in attracting local customers.
Several strategies can be employed to help them stand out from the competition and draw more business. This article will explore various ways auto repair shops can attract more local customers, from online marketing tactics to customer loyalty programs.
Focus on providing exceptional service.
Providing exceptional service is an excellent way for auto repair shops to attract more local customers. It's important because it builds the trust and loyalty of customers, which can lead to an increase in referrals and reviews. Providing exceptional service also sets auto repair shops apart from their competitors.
To ensure every customer receives the best possible service, auto repair shops should invest in reliable auto maintenance schedule software that helps identify potential issues long before they occur. This ensures that any necessary preventive measures are taken, minimizing the risk of costly repairs and breakdowns while keeping customer satisfaction high.
Utilize various marketing tactics.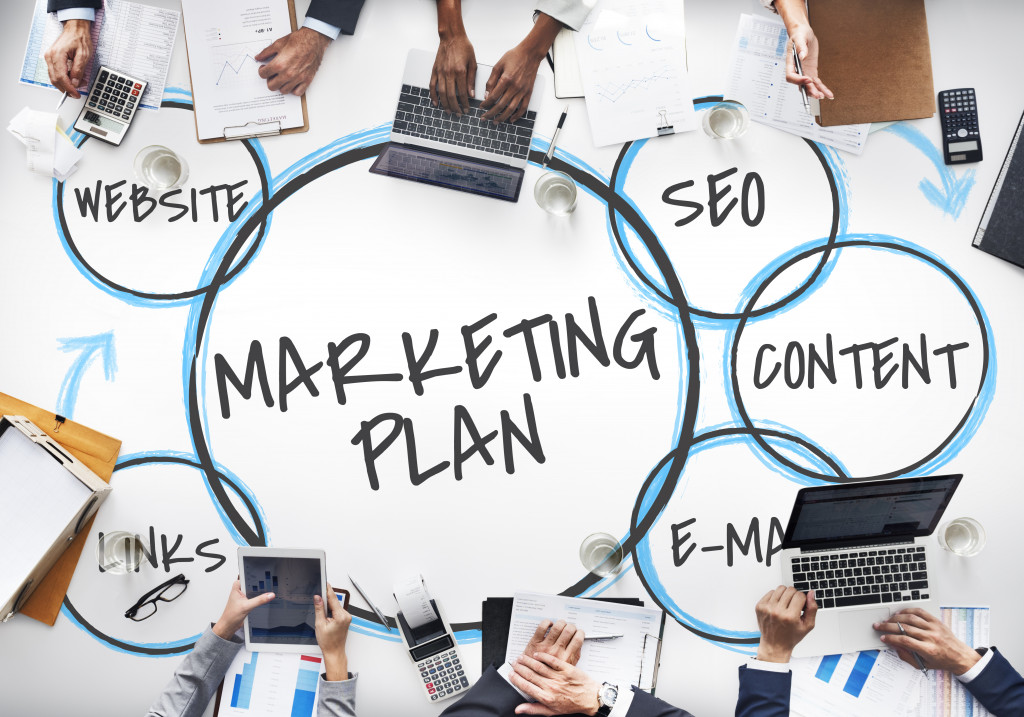 Here are some tips on how you can effectively market your auto repair shop to local customers:
Create a social media presence.
Creating a social media presence provides auto repair shops an invaluable opportunity for engagement, allowing them to build relationships and acquire more local customers. These platforms, such as Instagram and Twitter, let these businesses to involve interested potential customers in conversations about cars, share related and unrelated content, and delicately guide interactions in the direction of their products or services.
According to recent surveys, this type of marketing is gaining traction and requiring larger investments from many brands; without it, many shops lack the exposure necessary to reach locals looking for automotive assistance.
Offer promotions and discounts.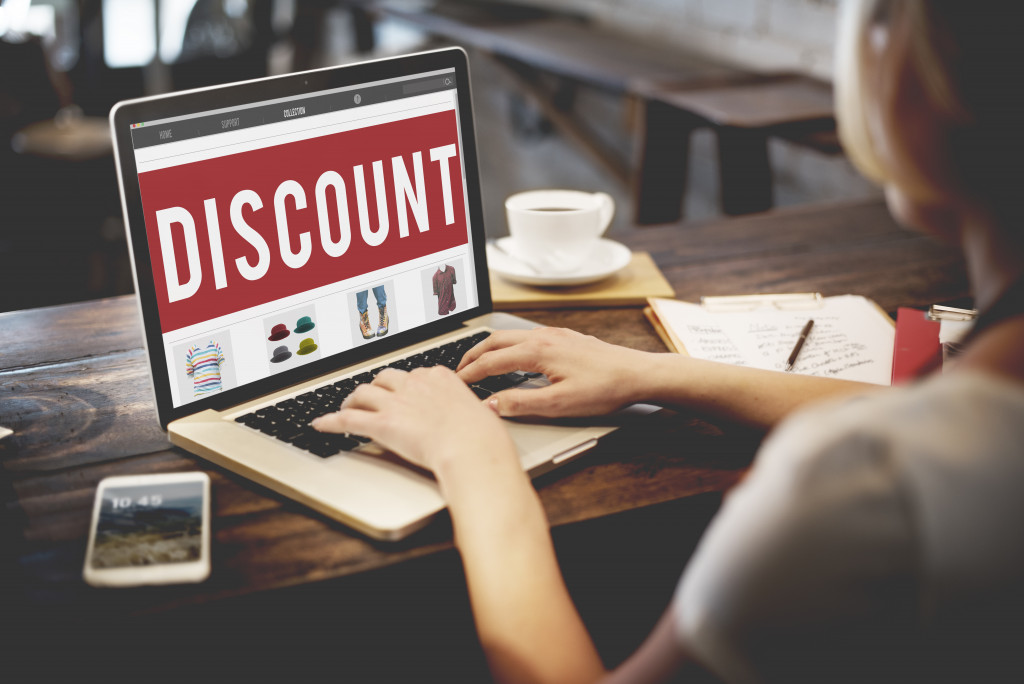 Offering promotions and discounts to attract more customers is a major factor in the success of an auto repair shop. Shops can effectively promote these discounts by utilizing digital marketing initiatives such as special discounts on social media and email campaigns.
This helps reach potential customers and generate leads who are familiar with the brand and encourages continued patronage from current customers. Additionally, it is important to advertise promotions through traditional means like print ads and direct mail campaigns to make local customers aware of current specials.
Offering promotions and discounts increases awareness of a business in the automotive industry and creates a lucrative financial incentive that drives people to take action in booking their cars for services.
Put up local advertising campaigns.
Local advertising campaigns for auto repair shops is essential to attracting more customers. A good campaign needs to be directed toward local drivers and contain messages that emphasize the shop's unique solutions and service offerings. It should include creative imagery or media that stands out from other advertisements in the area.
An effective approach for an auto repair shop would be to list services such as oil changes, tire replacements, brake repairs, and tune-ups, among other popular repairs available at fair prices. Additionally, positive reviews or awards should be associated with the shop, which will further enhance its credibility amongst potential customers. Local advertising campaigns can help ensure more people are aware of the excellent service offered by the shop while also promoting customer loyalty within a community.
Establish customer loyalty programs.
Establishing customer loyalty programs for auto repair shops is integral to attracting more local customers. Having loyal customers who return repeatedly helps build a reliable base for a business that will keep coming back. Not only does this create stability in terms of clients, but it also makes marketing and advertising efforts more effective due to the familiarity of the customer base.
By utilizing loyalty programs such as reduced-cost maintenance services, free check-ups, or discounts on certain parts, businesses can offer benefits that encourage customers to return. As such, creating loyalty bonds fosters better relationships with current and potential clients while boosting the business' bottom line.
Build relationships with local businesses.
Creating relationships with local businesses is an essential strategy for auto repair shops to attract more local customers. These connections are key in demonstrating the value and trustworthiness of the auto repair shop and helping prospective customers become aware of the services offered.
When an auto repair shop has built solid relationships with a few other local businesses, it can gain referrals and create a support network that functions to its benefit. Furthermore, having positive connections with local organizations helps the business appear reliable within the community. So by participating in various events or offering discounts to customers of partner organizations, a business will build its brand, which is invaluable on a local level.
These are just some strategies auto repair shops can employ to attract more local customers. By focusing on providing exceptional service and utilizing different marketing tactics, businesses can create a successful customer base that will keep them profitable for years.