Property management services allow owners to outsource tasks such as tenant screening, inspections, rent collection, evictions, and financial reporting. 
Maintenance and repair services provide detailed inspections, routine maintenance, and emergency repairs for rental properties. 
Legal and regulatory compliance services offer contract reviews, permits, and licenses and ensure regulatory compliance. 
Accounting and financial services manage accounts, offer cash flow analysis and provide tax planning advice.
As a rental property owner juggling multiple responsibilities, you're no stranger to the challenge of managing various aspects of your business. To operate efficiently and profitably, you must stay on top of everything from property management and maintenance, legal and regulatory compliance, accounting, and marketing.
The good news is, you don't have to do it all alone. By enlisting the help of specialized business services, you can save time, reduce stress, and focus on your rental property's growth. Explore the essential business services that can make life easier for busy rental property owners.
Property Management Services
Finding a reliable property management company is a game-changer for busy rental property owners. They act as the primary point of contact between you and your tenants, ensuring that issues are dealt with quickly and efficiently.
Outsourcing rental companies will free up time to focus on expanding your rental property portfolio or attending to other business needs. To give you the bigger picture, here are the benefits of hiring a property management service:
Professional tenant screening and selection
On-site visits and regular inspections
Maintenance of the property's condition and safety compliance
Lease agreements, rent collection, and tenant evictions
Comprehensive financial reporting.
Maintenance and Repair Services
Maintaining your properties in tip-top condition is crucial for attracting and retaining tenants and protecting your investment. A professional maintenance and repair service provider can tackle everything from routine inspections to emergency repairs, usually at a lower cost than if you were to hire a full-time maintenance team. Some property management companies offer these services as part of their packages or have preferred vendors they can recommend. Here are the essential benefits you can expect from hiring a maintenance and repair service:
Detailed Inspection
Inspections are an important part of keeping your rental property in good condition. A comprehensive inspection will highlight any problems and allow you to take preventive measures before they become serious.
Maintenance and Repairs
No matter how well-maintained your property is, it needs regular maintenance and repairs to keep it in top shape. A professional service provider can take care of all the necessary routine maintenance and any emergency repairs that may come up.
Emergency Services
If a tenant has an issue outside of normal business hours, you need someone on call to help resolve it quickly and efficiently. A maintenance and repair provider can provide emergency services 24/7 for your rental property.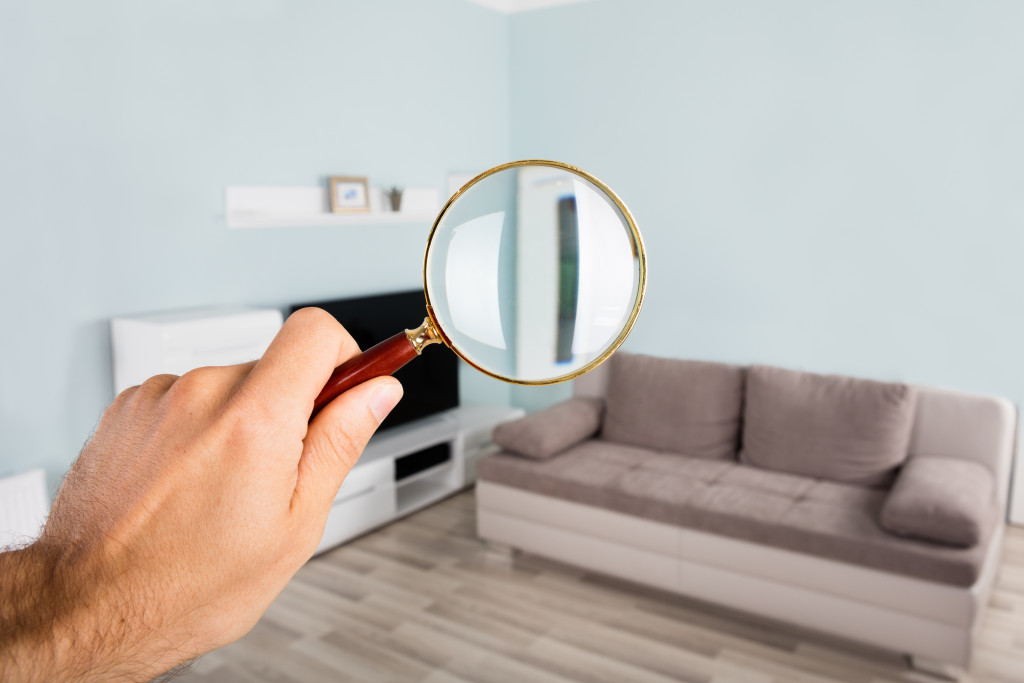 Legal and Regulatory Compliance Services:
Keeping up with ever-changing local, state, and federal regulations can be a headache for rental property owners. Outsourcing legal and regulatory compliance services can help you avoid unintentional violations that could lead to costly fines, litigation, or even the loss of your rental license. These specialists can assist with the following:
Contract Reviews
Assessing the potential risks in lease agreements and other contracts can be difficult if you don't have a legal background. An experienced legal service provider can review your contracts for potential liabilities.
Licensing and Permits
Some rental properties require specialized licensing, such as those in areas with rent control. A legal service provider can help you obtain the necessary permits to legally operate your rental property.
Regulatory Compliance
It's important to stay up-to-date on any local, state, and federal laws that affect your rental business, such as health and safety regulations. An experienced legal service provider can ensure that your rental properties comply with all relevant regulations.
Accounting and Financial Services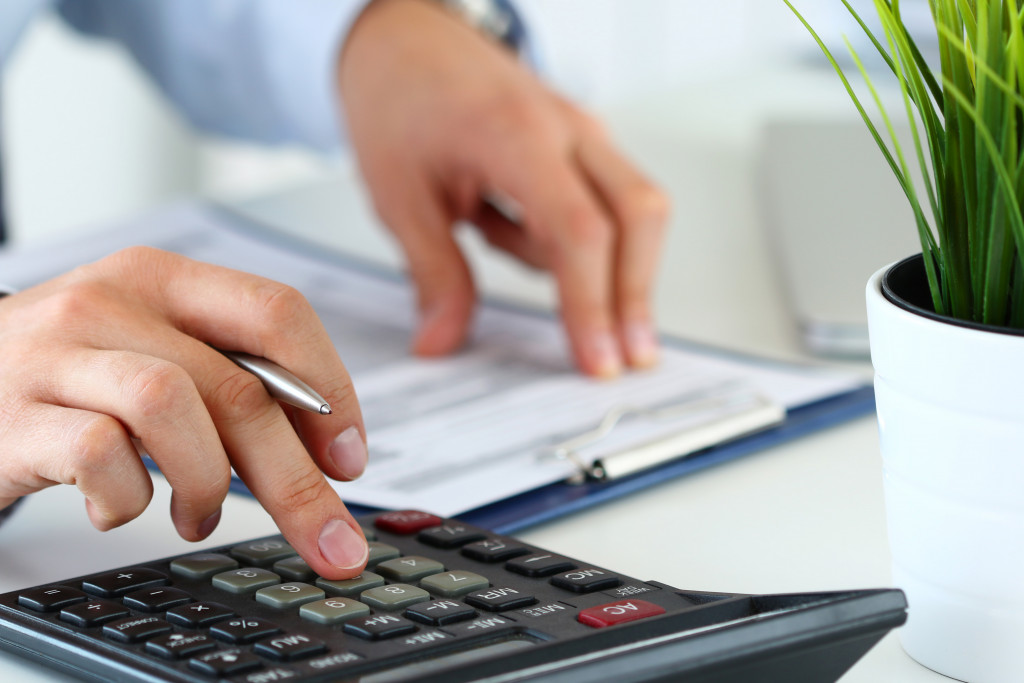 A dedicated accounting and financial service provider can save time and money by managing your rental property's financial records, analyzing cash flow, and providing tax planning advice. These services can provide you with the following benefits:
Accounting and Bookkeeping: Accurate record-keeping is essential for any rental business. A qualified accountant can manage all your accounts, ensuring everything is up-to-date and organized.
Cash Flow Analysis: It's important to stay on top of your rental property's cash flow, so you know where every dollar is going. A financial service provider can help you identify areas where money is wasted and suggest ways to increase efficiency.
Tax Planning: The tax code can be complex and confusing, but a knowledgeable accountant can help you create an effective plan for maximizing your deductions while staying compliant with local, state, and federal regulations.
By enlisting the help of specialized business services, rental property owners can streamline their operations, save time and money, and focus on their rental portfolio's growth. With these essential services in place, you can maximize your profits while providing tenants with safe and comfortable living environments.