White picket fences, green spaces, sprawling real-estate homes, and generous yards—these things are what suburbs are commonly popular for.
The suburbs offer the right mix of urban and rural living. You get the best of both worlds as you enjoy the big city lifestyle in the midst of a countryside area.
Despite city expansions, many people remain drawn to the suburban country charm. From reputable school districts, affordable lifestyle, low crime rate, cheaper homes, less traffic, there is simply no shortage of benefits if you trade the city life for suburban living.
If you plan to live in the land of suburbia, this guide will help you weigh out the options if suburban living is truly for you. Keep reading as we list down the factors to consider before making the big move to the suburbs.
1. Lifestyle
So you want to live in the suburbs. But have you asked yourself questions if you are making the right move? Does living in the suburbs fit your needs and lifestyle? Are you willing to adapt to the change of pace of suburban living?
Conduct research. Consider various suburban housing options. You can also survey the area by exploring the neighborhood. Stroll around the park, talk to residents, visit nearby amenities and join community activities to give you an overall vibe of the area.
2. Transportation
Here's a fact: getting a car is a necessity when living in the suburbs. Many city dwellers have shunned car ownership as they largely depend on public transportation, such as subways, buses, taxis, and other ride-sharing services. However, if you're planning to move to the suburbs, public transportation may not even exist.
If you haven't got a car yet, it's time to purchase one. A car is an essential ticket to survive suburban life. Without a car, you'll find yourself stranded from accessing public services.
One of the perks of suburban car ownership is that you can drive wherever you wish to go without the hustle and bustle of city life. Gone are the days of relentless traffic jams, overcrowded subways, and long lines.
3. Housing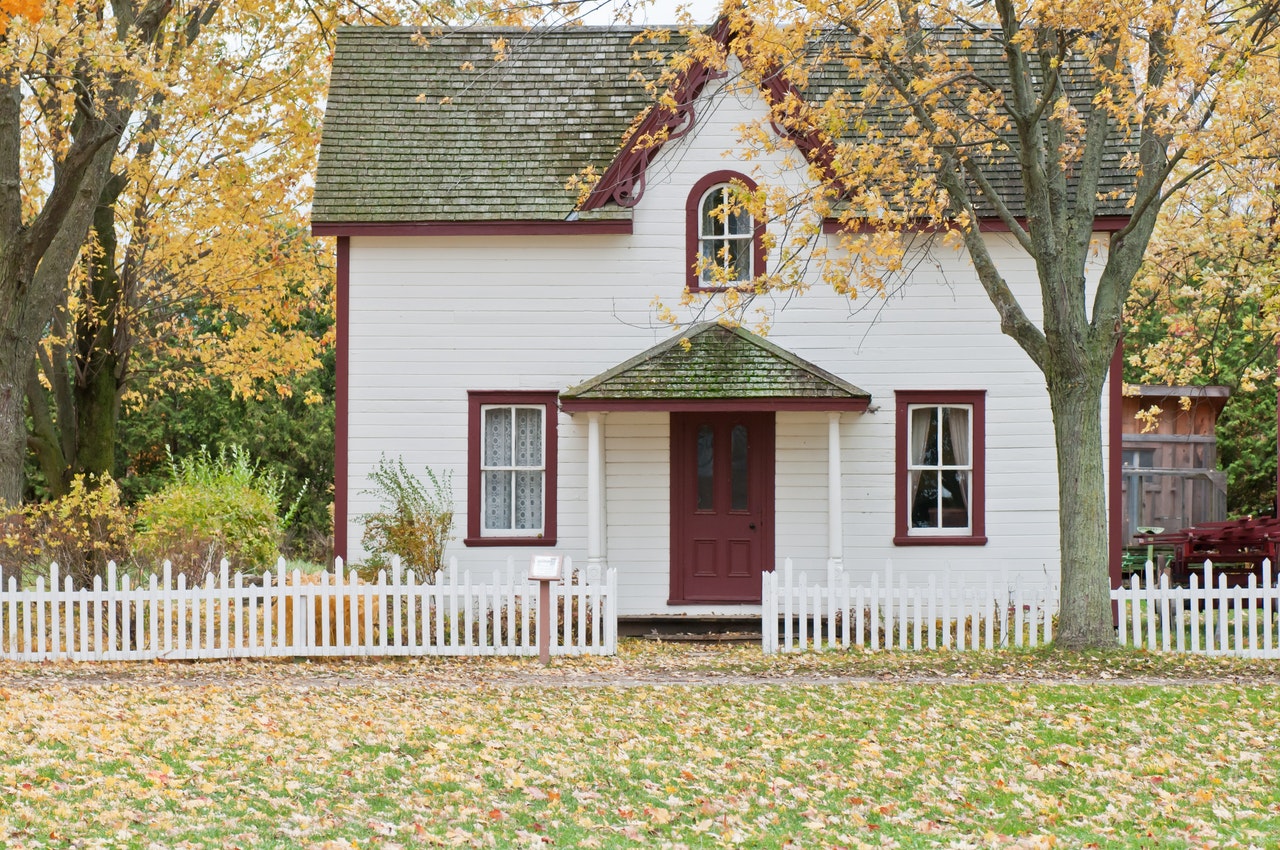 Did you know that getting a house in the suburbs is much cheaper than in the city? According to Realtor.com, you save more money when buying a suburban home. On average, a suburban home will only cost you $230,000 than the $431,000 apartment in the city. So instead of renting, why not get a permanent suburban home for yourself?
Suburban spaces are largely popular for their beautiful exteriors, garden area, gorgeous lawns, and driveways. If you don't want to miss out on the best suburban-style homes, meet with a local realtor to help you find the best place to live. You can also consult a mortgage expert for a hassle-free homeownership process.
4. Education
Reputable school districts are another reason many families move to the suburbs. Couples opt to settle down in the suburbs as they believe their children can have access to a better education system.
Since suburban taxes are relatively higher than the city, a good portion of the money goes to local schools. Classrooms are also less crowded, giving room for easier learning and proportional classroom sizes.
5. Community
Since the suburbs have a denser population than city centers, you can expect a tight-knit community in every suburban neighborhood. If you're looking for a relaxed and laid-back community, the suburbs offer the best kind of domestic ambiance.
That is why many people choose the suburban life when raising a family. Children gain a sense of community and enjoy a recreational-abundant life. Parents also have the option to join the homeowner's association and take part in community activities.
6. Public Services
Although the suburbs lean more towards personal spaces, you can still find communities with shared amenities, such as pools, clubhouses, and other recreational facilities. If you have a fascination with nature, neighborhood parks and nature trails offer an escape from the hubbub of city life.
Other people assume that living in the suburbs means limited access to culture and entertainment options. However, as the suburbs open their doors to diverse communities, people now enjoy a better quality of life as they enjoy the same perks of living in the city. From shopping malls, grocery stores, healthcare services, restaurants, to cultural events, the suburbs can satisfy your fix for an urban-style living while retaining its downtown charm.
If you want to enjoy more privacy without completely giving up the city lifestyle, life in the suburban community is right for you. Life in the suburbs works well for families keen to settle down. There may be a few limitations, but it is worth coming home to a quiet neighborhood away from the city mayhem.