When it comes to running a brand, your employees serve as your indispensable asset. There may be hundreds of thousands of talents out there wanting to take the job of your current employees. But if you keep on taking the needs of your top talents for granted, you will keep on losing great employees. This will never serve as a good reflection of your company, let alone help with your business financials.
What many businesses fail to remember is that happy and engaged employees are more likely to stay focused on their jobs. Add personal and professional growth to the mix and you can boost employee satisfaction and ensure their loyalty to the brand. But the question is, how do you start focusing on people's development?
Start by Improving Your Recruitment 
Process
The best place to start investing in people development is to improve your recruitment process. Simply hiring talented employees that you can train and develop is not good enough. You want to make sure you find the right fit so you won't be wasting resources on bad hires.
The wrong people can have a negative effect on your business. The worst thing that can happen to your company is to be held liable due to negligent hiring. Instead of developing your employees into excellent professionals fit to be the next leaders, your business can end up experiencing a large blow.
One excellent way to avoid negligent hiring is to perform due diligence researching the background of each potential hire. You want to make sure they have no history that suggests they already caused similar trouble in other companies. It also helps if you invest in testing applicants to see if they have both the skill set and mental aptitude needed to fit in your company.
Thankfully, there now exists pre-employment skills testing online. This is one way to streamline your hiring process. Choose one that allows you to customize the pre-employment skills test and just the parameters to better suit the standards needed for the position you want to fill in.
Change Your 
Priorities
It is only natural for business leaders and managers to focus on productivity and profitability. This is the main reason most businesses exist in the first place. Without enough profit, the business won't last long and employees will surely lose their jobs
But then, one secret many modern successful businesses have is they put their attention on more than just the profit. It is essential that you also focus on providing your employees with supportive company culture. Support their needs and their goals and you will end up with career-driven employees who are loyal to your brand.
Remember that today's modern consumers also want businesses to be brands they can be proud of. They support businesses that take great care of their customer and their employees. They also prefer brands that make it a point to exercise their corporate social responsibilities.
Put greater attention on genuine employee satisfaction by helping them achieve professional and personal growth. Learning is a continuous process that can help expand a professional's horizon. Stop thinking that giving employees the opportunity to learn new skills will only get them ready to take on bigger roles in other companies.
Showing that you indeed care about your staff's professional development will make them love the company more. Only a handful of businesses care about their employee's success. The more you support people development, the more likely your employees will help you achieve your business goals.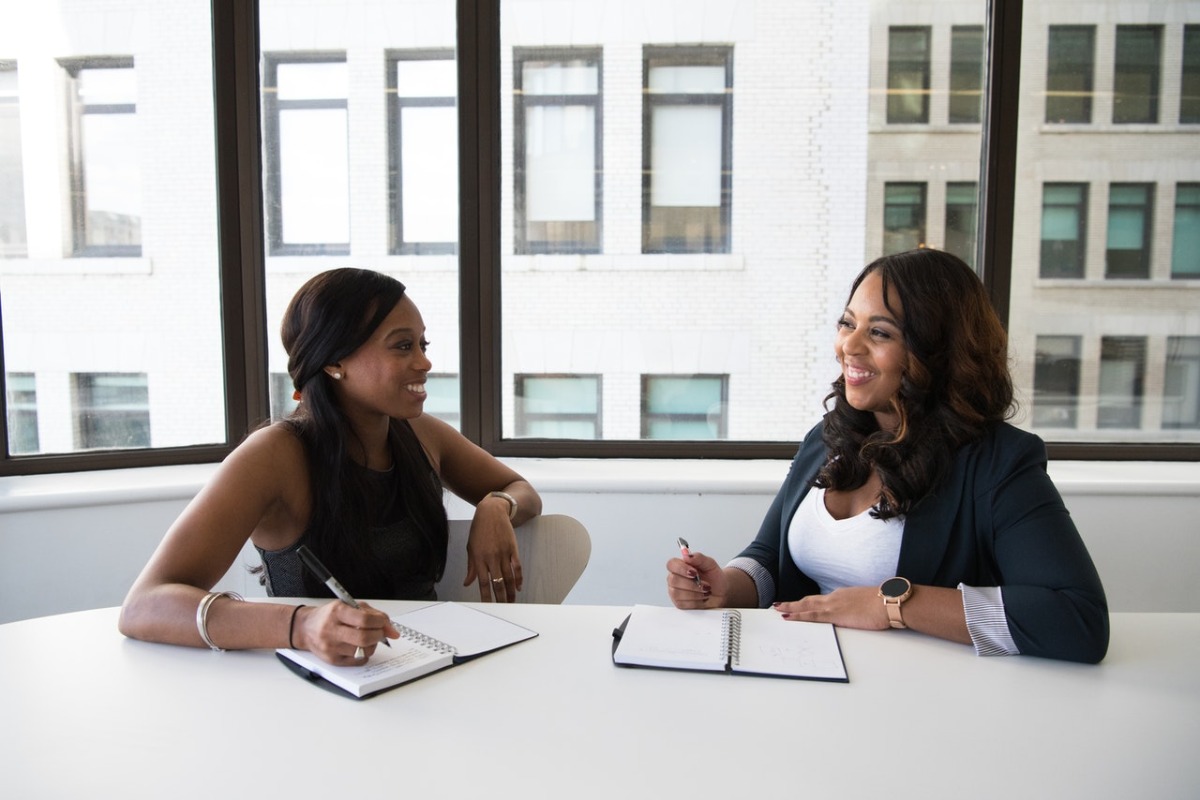 Make Professorial Development 
Possible
There is no need to use up all of your profit just to turn professional development opportunities into a reality. There are different ideas you can try. You can even consider taking advantage of your internal resources to get things done.
Shadowing 
Opportunities
This enables you to empower employees by exploring other roles in another department. There is no reason to limit professional growth by only allowing them to learn the responsibilities of their managers. Letting your staff observe another staff from a different department helps promote employee relationships while giving them the chance to explore other career paths inside your company.
Mentorship 
Opportunities
For modern employees, continuous professional development is now a must-have. You don't necessarily need to oblige all managers to welcome staffs who want to experience being mentored by their leaders. This can start with answering simple questions that will give your employees more idea on what else they can do to improve their chances of career success.
Excellent pay and awesome benefits are not the only reason employees of successful brands chose to stay in their companies. They also appreciate the fact that their company is fostering people development opportunities. If you chose to do the same, your business can enjoy the numerous perks while helping your employees progress on their career paths.