Researching market trends and property types is essential before investing in commercial real estate.
Choosing the right location and having a detailed financial plan is pivotal for successful investments.
Hiring professionals like real estate agents, attorneys, property managers, and contractors can significantly ease the process.
Patience, flexibility, and a long-term vision are crucial to thriving in the commercial real estate market.
If you're an entrepreneur looking to invest in the real estate market, the commercial real estate market can be a great source of income. However, venturing into it can be a daunting task if you don't know the tricks of the trade. In order to make the most of your investment, there are several things that you need to keep in mind. This blog will provide you with essential tips to help you venture into the highly lucrative commercial real estate market.
Research before you start.
Before starting to invest in commercial real estate, it is essential to do your research. Research the different types of commercial properties, such as office, retail, industrial, or multi-family. Get to know the market trends, vacancy rates, and the surrounding neighborhood. By conducting thorough research, you will be better equipped to make informed decisions about your investment.
Choose the perfect location.
Location is paramount in commercial real estate. The right location plays a significant role in attracting renters and in determining prices. So, it is essential to choose the perfect location before you invest. You must select a locale that aligns with your investment goals and strategy. Ensure that the location is accessible, has excellent transportation links, and is attractive to the relevant target audience.
Get your finances in order.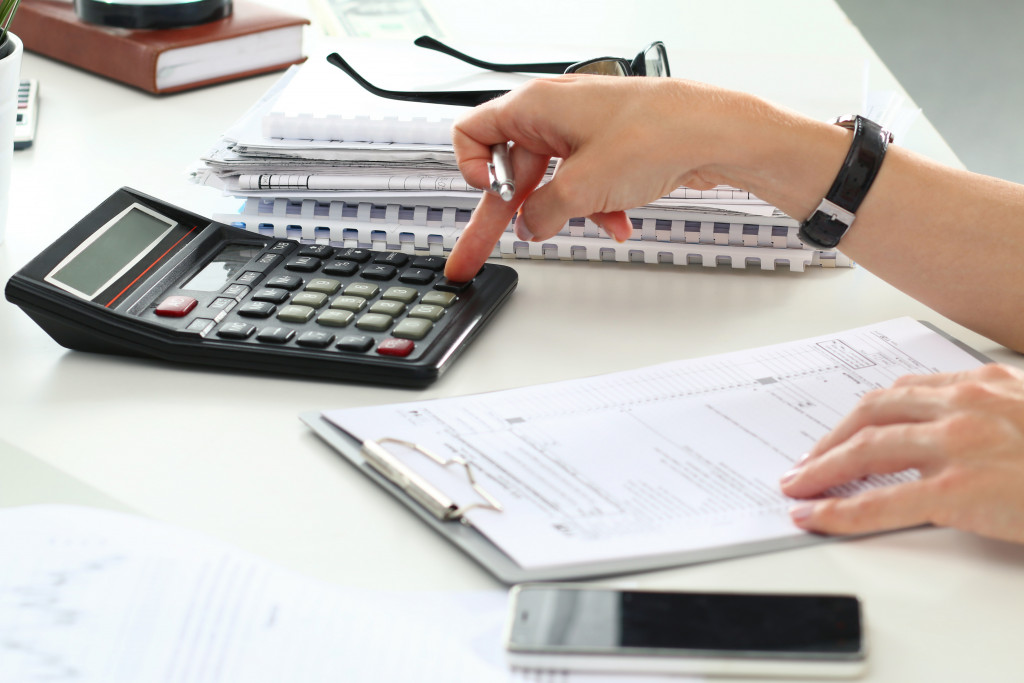 Commercial real estate requires significant investment and requires proper financial planning. Determine your budget early on and make sure that you stick to it. You may need to enlist the help of other investors or take out a loan to finance the purchase. Hiring an accountant to manage your assets and keep track of your finances will help ensure that your investment is profitable.
Get the assistance of trusted professionals.
Real estate investment can be complicated, and it's essential to seek the help of trusted professionals with prior experience in the field. There are many kinds of professionals that can help you in different areas of your investments. Here are the four most important ones you should consider hiring:
Real estate attorney
A real estate attorney can help you navigate the legal aspects of commercial real estate investment, such as drafting and reviewing contracts, conducting due diligence, and handling any legal disputes. Choose an attorney who has experience in the commercial real estate market and can provide you with sound legal advice.
Real estate agent
A knowledgeable and trustworthy real estate agent can assist you in finding the best deals, negotiating prices, and handling all the paperwork involved in a real estate transaction. They have access to listings that are not readily available to the public, giving you an edge over other investors.
Property manager
Managing a commercial property can be time-consuming, so hiring a property manager is highly recommended. A professional property manager will handle tasks such as collecting rent, dealing with tenant requests or complaints, and maintaining the property. This allows you to focus on other aspects of your investment without worrying about daily management tasks.
Experienced contractors
Building or renovating a commercial property may be necessary to attract potential renters, so having an experienced contractor on your team is essential. This is especially important in areas like concrete work, which is particularly important for commercial properties, as it affects the overall structural integrity of the building. Specialists like concrete work contractors will ensure that the construction work is done to a high standard and within budget. They will also help you save time and money by avoiding costly mistakes.
With these professionals on your team, you can be confident that your commercial real estate investment will be managed efficiently, legally, and professionally.
Be patient and flexible.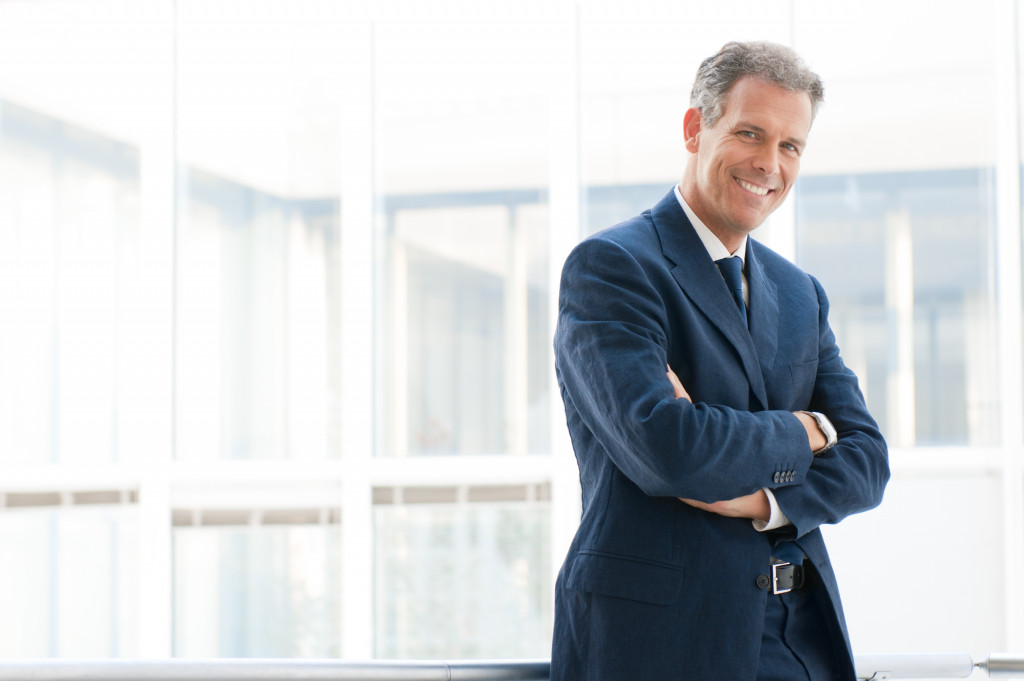 Investing in commercial real estate requires time and patience. You may not see returns right away, but it is essential to be patient and to have a long-term outlook. Additionally, be prepared to adjust your strategy if necessary. Things like market changes, tenant-related issues, or property damages may require a change of tactics, so being flexible is crucial.
Commercial real estate investment can be a lucrative venture if approached with the proper knowledge, calculated strategies, and professional assistance. Remember, the journey to success in this field may not be instantaneous. It requires patience, persistence, and adaptability.
Always keep an eye on the market trends, adapt to changes, and never stop learning. While the process may seem daunting at first, the potential returns on your investment can be substantial, making all the efforts worthwhile. Trust in your research, lean on your team of professionals and stay committed to your long-term goals.