Small local businesses are often neglected by most consumers searching for luxuries or prefer buying from popular brands. When in fact, these local establishments have tons of things to offer. They help in the re-circulation of money in the community, reduce carbon footprint, and provide more jobs in the area.
If you're an owner of a local business that isn't getting much attention from the neighborhood, fret not because there are actually plenty of ways to get noticed. By using local business marketing, you can successfully introduce your products and services within your community. Regardless if you're a restaurant, clothing shop, or grocery store, there are several strategies you can use to reach local customers. Check them out below.
1. Create localized content
If you want to have a successful local marketing campaign, it's essential to invest in creating high-quality content. Some forms of content to choose from are articles, blog posts, case studies, infographics, newsletters, podcasts, white papers, and many more. But before you start writing or posting any content, make sure to conduct keyword research first. Take note of the most searched questions and keywords in Google and use them in your content as long as they're relevant to your business.
Creating localized content can't just generate more traffic to your website but also provide valuable information to your local targets. If your audience likes what they see, then they'll likely check out your business.
2. Utilize social media
Almost all kinds of consumers are using social media, so make sure you've set up your presence there too. Determine what social media networks your target audience uses and set up a business profile or page in them. Make sure to consider your marketing goals when choosing the platforms to post and share your marketing content.
For instance, if you're selling aesthetically appealing products, like handmade jewelry or flower arrangements, it's best to set up an Instagram profile. On the other hand, if you want to share various kinds of content, ideas, or tips, create a Twitter profile.
3. Create an email list
Another great opportunity to build loyalty is by taking advantage of email marketing. Create an email list of your local targets and send out event or sale promotions. You can do this weekly or bi-weekly. However, make sure to do some testing regarding how frequently you can send emails to your customers.
Furthermore, your event or sale emails should also be mobile-friendly as most consumers nowadays use their mobile devices. You can go for a pixel width smaller than 600px or utilize Cascading Style Sheets (CSS). There are also free email marketing services online with predesigned templates that you can use.
4. Invest in a mobile app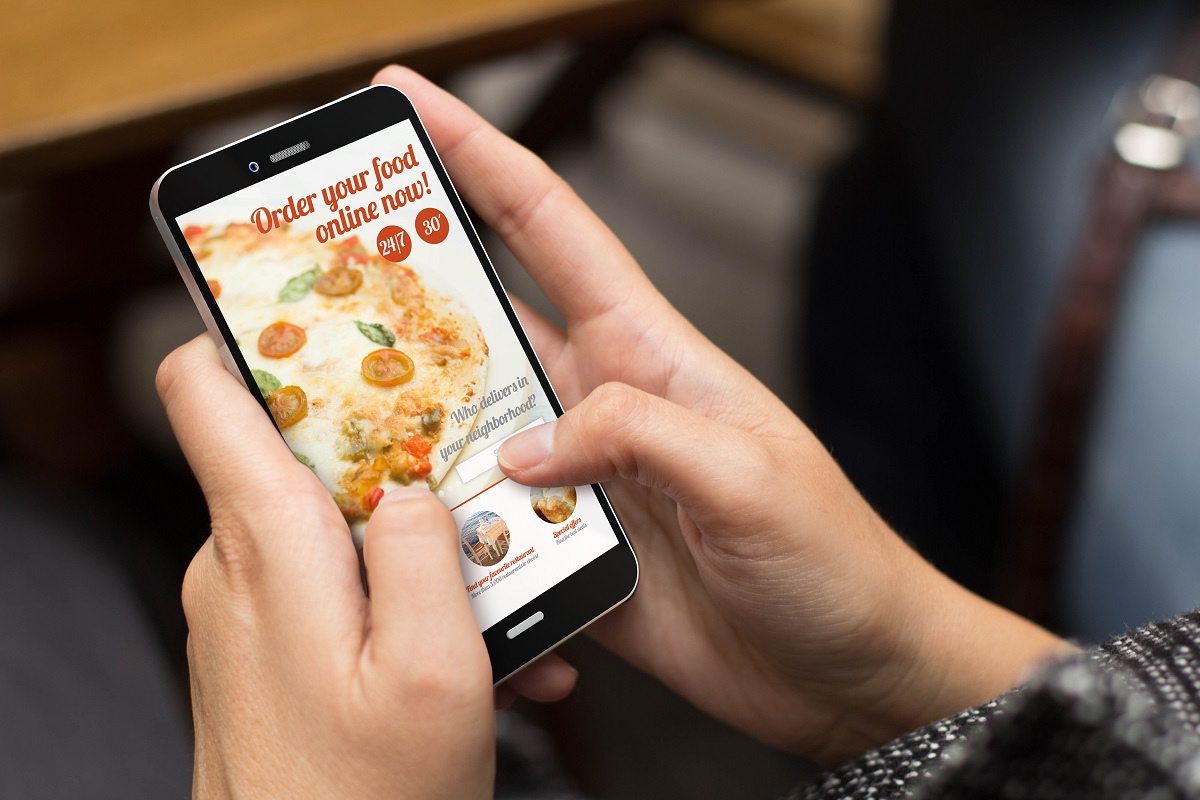 You're probably thinking, why do I need a mobile app when I already have my business website? There are tons of fantastic reasons why you should do so. Developing a mobile app for your business can significantly increase your chances of creating loyal customers and increasing engagement. Users will also find it more convenient to access an app since they can tap the icon on their smartphone screen.
Bear in mind, though, that it's important to offer an app that will keep your customers satisfied. Some app features include push notifications, mobile payments and shopping, geolocation and map integration, one-touch content, social media integration, and smart sync and updates. Consider hiring a mobile app development professional for this to ensure the quality of the application.
5. Support your community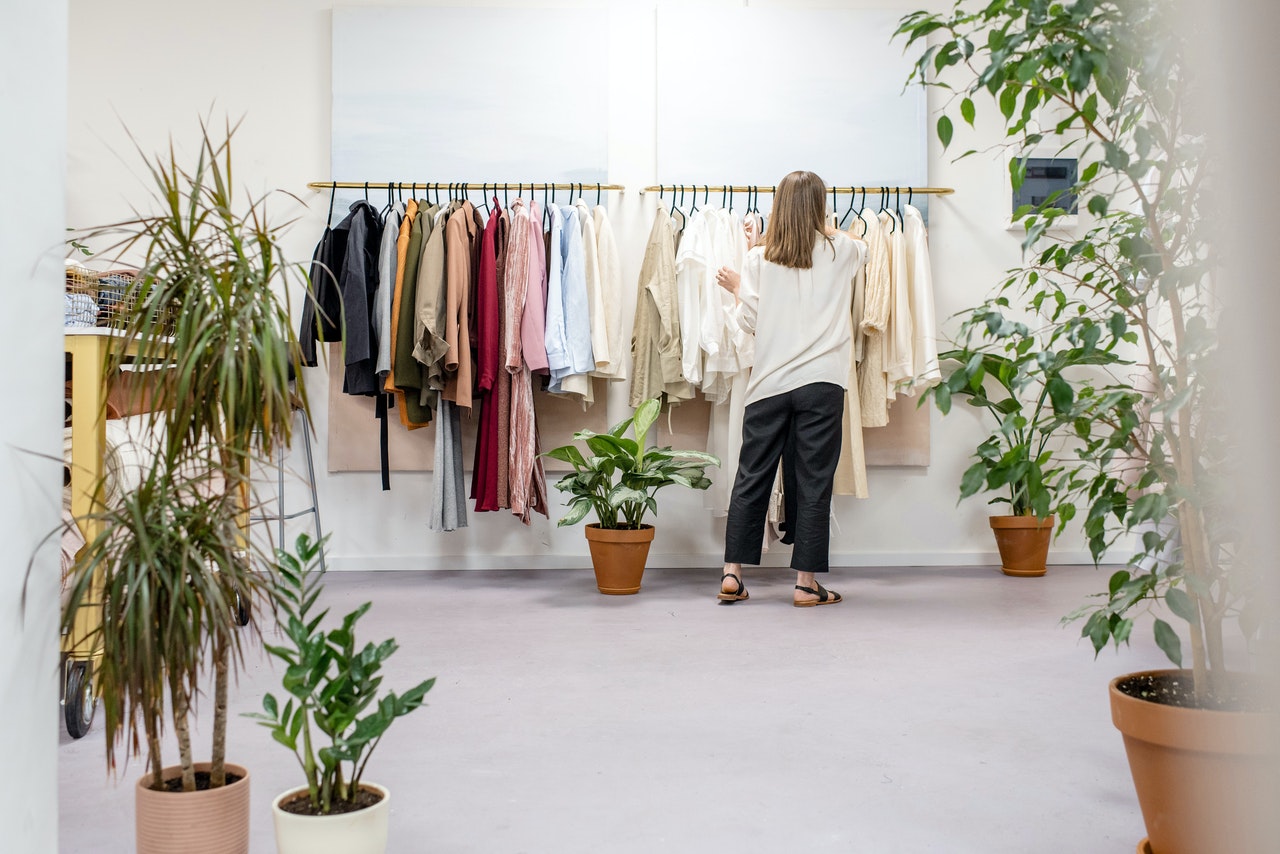 Giving back to the community in your own little ways isn't just an effective method for the people to notice your business. But this is also a great way to encourage other local businesses to have the same initiative. You can donate to a local charity, whether it's a regular or annual financial contribution, using a percentage of your sales. Or, you can donate your products to raise money for charity.
Other ways to support your community are by sponsoring food drives, donating goods to school events, and volunteering in neighborhood beautification projects. Doing these can help you establish a great image for your local brand.
By implementing the right online marketing strategy, it will be easier for your small business to get relevant leads and convert them into paying customers. Advertising locally does not have to be expensive. You need to be wise and meticulous in planning your strategies. Follow the tips above and show everyone in your community why your business is awesome!