Art is not dead. In a 2018 report by Statista, the global art market reached a value of a staggering $67 billion—an increase of $3 billion compared to the previous year. Art sales, meanwhile, generated 40 million transactions. That's nearly 10 million more in 2017.
But like most things, art—including the taste and the audience—changes. And for those who want to sell theirs, they need to be strategic with their approach: look for an advertising agency.
Utah is a market of its own. The vibe is different, and so far, the people's preferences for the arts. And people don't just buy artwork because of trends.
In one of the studies, about 95 percent of art buyers said they do so because of the emotional benefit. About 52 percent claimed that their choices are a reflection of their identity and status. Only 56 percent considered art as a potential investment with a good return.
Moreover, while artists can sell their own, marketing for a broader audience or locale demands a more unified message and branding across all platforms.
Finding a local advertising agency ensures that the team understands the rhythm of the place and its people and aligns the artist's message to theirs.
What Makes Utah an Artists' Hub?
Many states are filled with creative people, but Utah seems to be the most prepared and artsy of them all.
Where the Creatives Thrive
The Beehive State has plenty of areas dubbed as creative hubs. Leading the pack is its capital, Salt Lake City.
In 2018, SmartAsset analyzed over 180 cities to find out the best places for creatives to live. Although the initial choices for people will probably be Nashville for its music or New York for its diversity, it turns out that the Midwestern states performed better.
This is because those cities found on the coasts, like NYC, tend to have a high cost of living, preventing creatives from pursuing an artist-driven professional life.
Of the many cities in the Midwest, Salt Lake City topped the list. For one, its cost of living is 6 percent lower than the national average. Second, it is a home for over 7,000 creatives congregating in the metro.
Many arts organizations thrive in the city, and the majority participate in activities by the state's arts council. These include a series of concerts at the park every weekday afternoon in August, which provides a venue for up-and-coming musicians to showcase their talent.
In the city are the Utah Opera and the Ballet West, while as a seat of Latter-Day Saints, it also takes pride in the Mormon Tabernacle Choir.
But it's not only Salt Lake that with an active art scene. Around five hours away from the state capital is St. George and the Tuacahn Center for the Arts, an organization that operates at the foot of the Padre Canyon. Its red cliffs serve as a perfect backdrop for its open-air amphitheater that can seat nearly 2,000 people simultaneously.
Nevertheless, the center also offers an indoor theater that can occupy around 300 people, a dance studio, a scene shop, and a black box theater.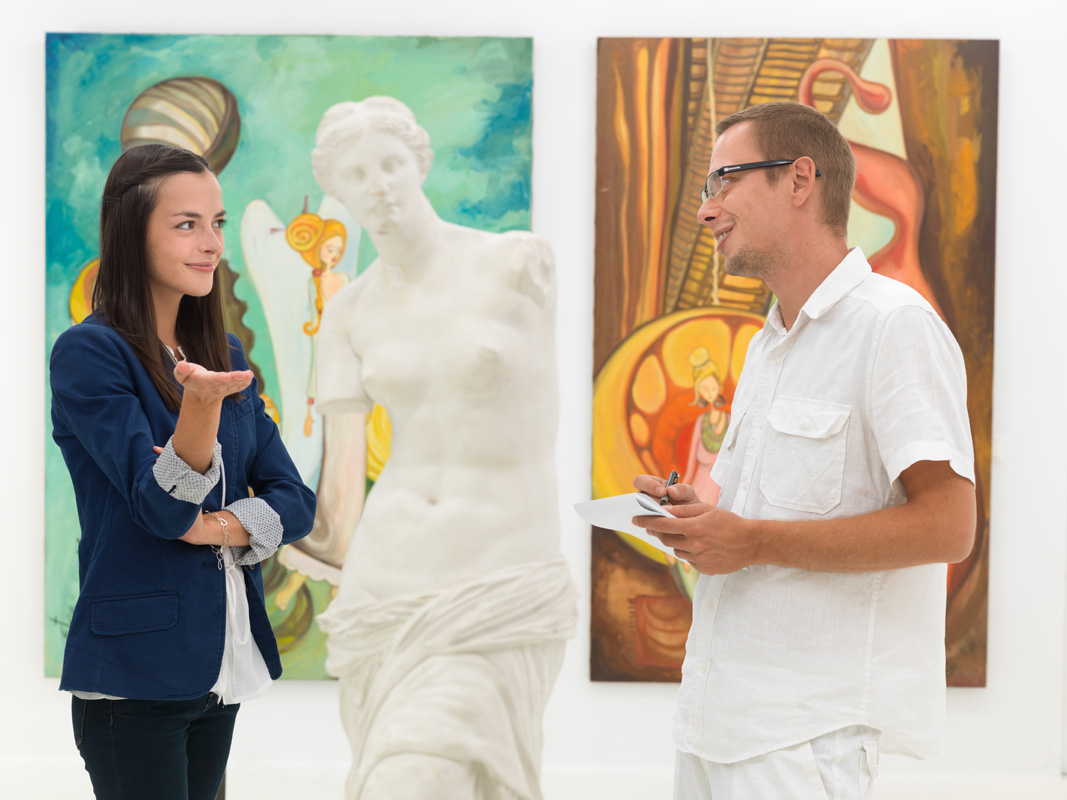 Provo, meanwhile, is less than an hour from Salt Lake. Here, several art galleries live. These include the Covey Center, which runs at least four galleries. There's also the Hopkinson Art Gallery, which houses more historical artworks connected to the state, and the Utah County Art Board, which runs a variety of exhibits of different genres from Christianity to tie-die and wood carving.
The Millennials Are Here
Another reason to bring the arts to Utah is the millennials. The Beehive State has one of the biggest populations of men and women born between the early 1980s and the late 1990s.
In 2019 alone, they accounted for over 20 percent of the total people living in the state. It means at least 700,000 members of the Y generation lived here at the time.
Further, a Zippia survey revealed that the millennials in the state had a very low unemployment rate of only 4 percent among their age group. About 40 percent own a house. The national average is only 37 percent.
While many millennials usually start living here to go to any of the state's prestigious universities, most graduate with more affordable student debt. The average is $28,500 compared to over $30,000 paid by students in other states.
Although housing is expensive, other expenses are low. In other words, millennials here may be more financially stable. But what does this have to do with the art?
Contrary to popular belief, millennials invest in the arts. In fact, in a 2018 study by Park West Gallery, this group was twice as likely as the boomers to claim they know about the arts. About 80 percent said art is important to them.
Most of all, they buy both offline and online. But for those living in Utah, probably because of their higher disposable income, they might be more capable of purchasing artworks at higher prices or volumes.
Utah's art scene wasn't a by-product of hype. It is ingrained in the state's DNA, which means it is likely to stick around for a long time and that people know art. This makes it an excellent place to display yours.