The stock market has taken a plunge. Small- and medium-sized businesses are suffering tremendously. What do you do if your business has been hit by the pandemic? Should you close it down and hope that better things are coming? Should you let go of your employees and let them find better opportunities? The best entrepreneurs are born out of the worst circumstances. Just look at Microsoft, Uber, Disney, Netflix, Airbnb, and GE. These are companies that started during a recession.
So if you find your boat dealer business in the doldrums because of the pandemic, remember that you are not alone in this boat. Many businesses are far worse than yours. Big companies are closing down and some are reporting a -67% in net profit. Yours is smaller in scale. You can better manage it and adjust to the changing times.
What can you do as a businessman? It's often hard to accept the fact that your usually flourishing business is now barely breaking even. On top of that, you have to worry about the future. When will this pandemic end? If it ends, will things go back to normal?
Communicate with Your Employees
Imagine how much more anxious and tiring it is for your staff to see the business failing. They are worried about their futures, too. They're worried that one day, you'll tell them you're closing the business and they have to find another job in the middle of this pandemic. Now more than ever, it is important to communicate with your staff. Talk to them about your worries, options, and the outbreak itself. Provide meaningful and helpful data every time there's an update.
Make sure the communication lines are open so your employees can share information, too. The more informed everyone is about the pandemic, the better your chances are of preventing an outbreak in your own office. You need to be aware of their concerns, too, so a separate channel for your coronavirus conversations should be created.
Provide Work-from-home Equipment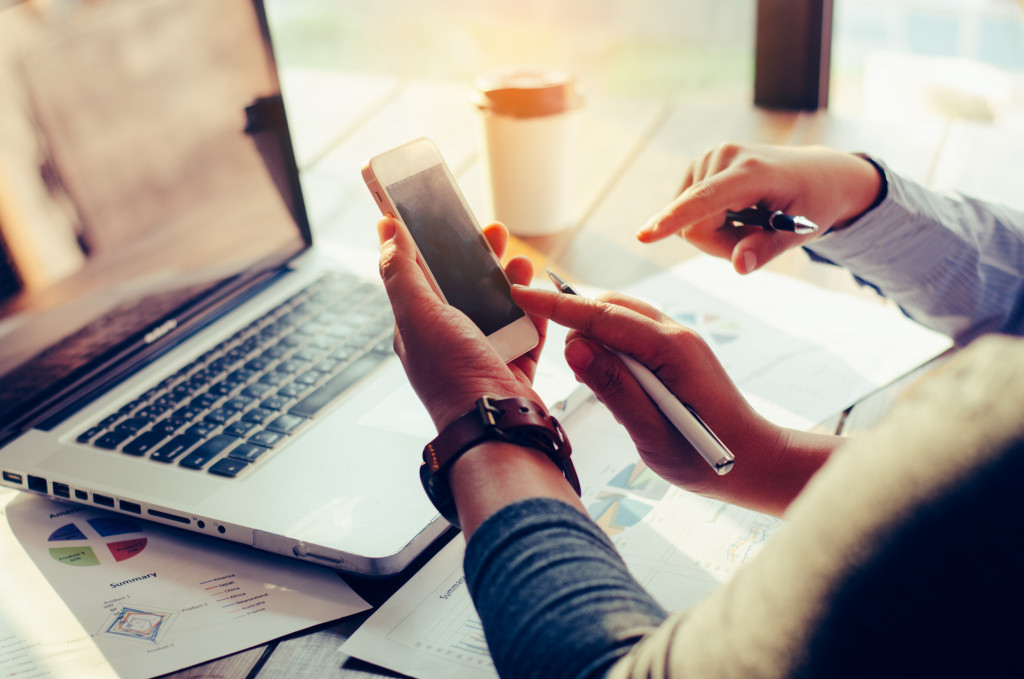 You have recently started letting employees work from their homes. How sure are you that they have the right equipment there to manage the demands of your company? Set them up with collaboration tools, internal communication programs, secure WiFi networks, ergonomic furniture, laptops, printers, headphones, and so much more. You need to show them that you are willing to invest in their comfort to make sure they stay with your organization.
Prepare for a Disaster
Things might get better or they might get worse. As a company, always be prepared for a disaster. One of the ways you can do that is to set up a plan on how things will move on if your business cannot survive this pandemic. That's a possibility that you have to recognize. How are you going to help place your employees in other companies? Can they apply for unemployment insurance? How can they get financing if they need funding for a business idea? And finally, how will you pay them if you suddenly have to close down?
It isn't easy to be in business today, but you still have control over what will happen to your business. You have to think on your toes. You have to be responsive and not risk the health and well-being of your employees. When all else fails, the least you can do is protect your employees.